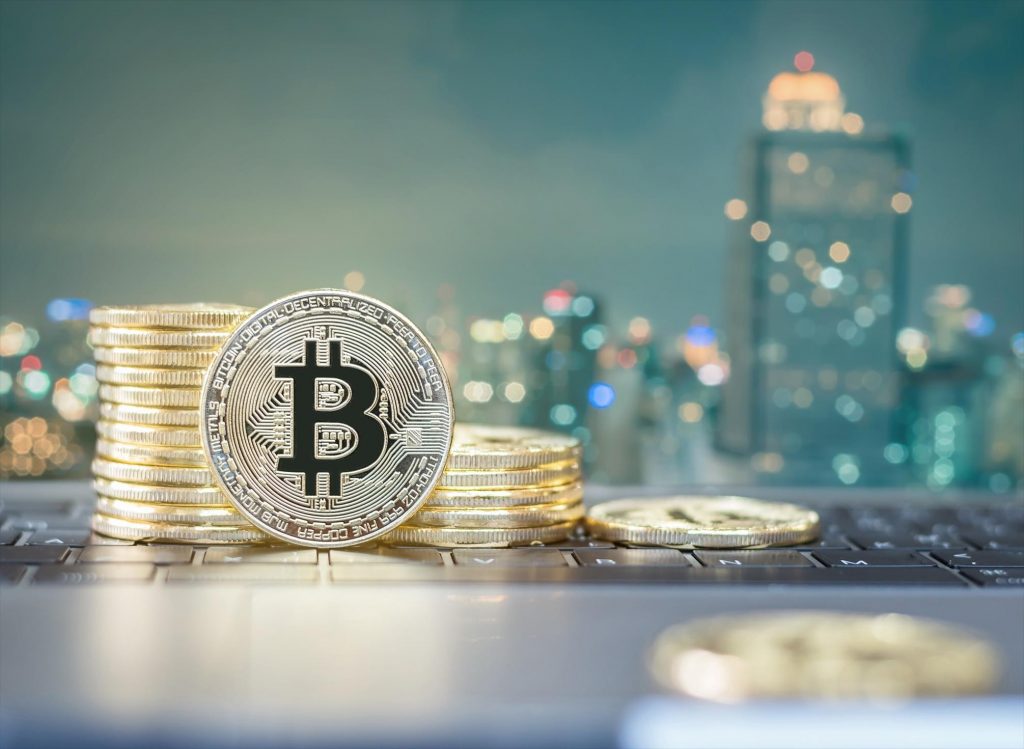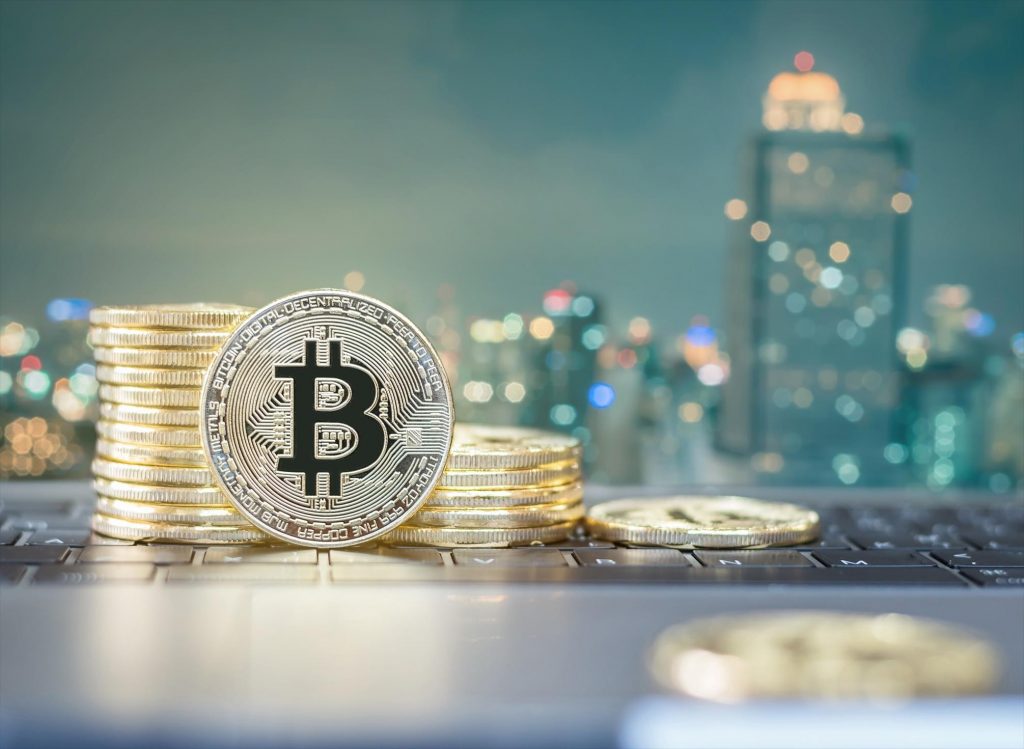 World Wide Crypto Currency Regulation
Governments all over the world are concerned about digital currencies. Due to the rapid growth of its use in the global market and huge impact on digital industry, it is evident that it is needed to be regulated to protect interests of its citizens. Crypto currencies may pose risks as they are highly volatile and are sometimes used as a mean for money laundering, but we cannot deny the fact that crypto currencies became a part of the global market.
While some countries have a positive attitude to crypto currencies, only a few totally forbid any use of crypto currencies or issue investment risk warnings. Some jurisdictions do not have any legal regulations on crypto currency which create a legal uncertainty.
Countries where crypto currencies are recognized
The European Union has not passed any special legislation and does not forbid trading in crypto currencies. Moreover, it has court ruling on cryptocurrencies tax implication.
In USA cryptocurrencies are legal. In particular, the US Treasury classified a bitcoin as a convertible decentralized virtual currency.
In Russia a law on digital financial assets is currently discussed in its parliament.
In Israel a bitcoin is determined as a taxable asset.
In Hong Kong a bitcoin is classified as a virtual commodity.
Japanese cryptocurrency exchanges are now fallen under the scope of the Payment Services Act. Such businesses are licensed and are obliged to protect customers from fraud and anti-money laundering risks.
Other countries in which cryptocurrencies are not banned are Argentina, Australia, Brazil, New Zealand, Singapore, Turkey, etc.
Countries where crypto currencies are prohibited
Financial firms are prohibited to hold or trade cryptocurrencies in China. Starting from 2014, Chinese central bank ordered commercial banks to close any transactions with bitcoins. Indonesian central bank banned the use of cryptocurrencies starting from 1 January 2018.
The use of crypto currencies is also prohibited in Algeria, Colombia, Ecuador, Egypt, Bangladesh, Bolivia, Ecuador, Morocco, Nepal and Saudi Arabia.
Crypto Currencies
A cryptocurrency is a digital or virtual currency build on a blockchain technology. One of the main distinguished feature is that crypto currencies are not issued by any central banking authority and theoretically it is secured from a government manipulation though crypto currencies remain highly volatile.
The first ever cryptocurrency is Bitcoin which is still the most popular crypto currency. But there are hundreds other digital currencies which you probably haven't heard of.
Crypto currencies became hugely popular within a few years. Crypto currencies are easily traded between two parties as they are transferred without a use of banks as a processing party. The transactions are secure as public and private keys are used to sign transactions. Because no banks are involved, the processing fees are minimal.
In the meantime, crypto currencies have its own risks. It is possible to lose your private keys. Because crypto currencies are processed in digital sphere you may probably face a hacker attack or computer malfunction. The transactions can be done anonymously and because of that such transactions are used for a variety of illegal purposes.
Due to these risks (though there are many more risks to thinking of), governments around the globe impose various legal regulations to protect interests of right-minded traders and ensure that transactions are not made for criminal purposes.
Because crypto currencies fluctuate significantly and its price may raise quicker than a fiat price, crypto currencies are sometimes used as a mean of speculative investment. Of course, you need to be careful with trading crypto currencies and you have to take into account your own financial risks.
Since 2017 there is a rapid growth of ICOs that produce its own virtual currencies. Thus, the digital market develops and creates numerous business opportunities.
The top 10 cryptocurrencies by market capitalization are Bitcoin, XRP, Ethereum, Stellar, Bitcoin Cash, EOS, Litecoin, Tether, Bitcoin SV, Cardano.
Contact Us & Get Professional Consultation!