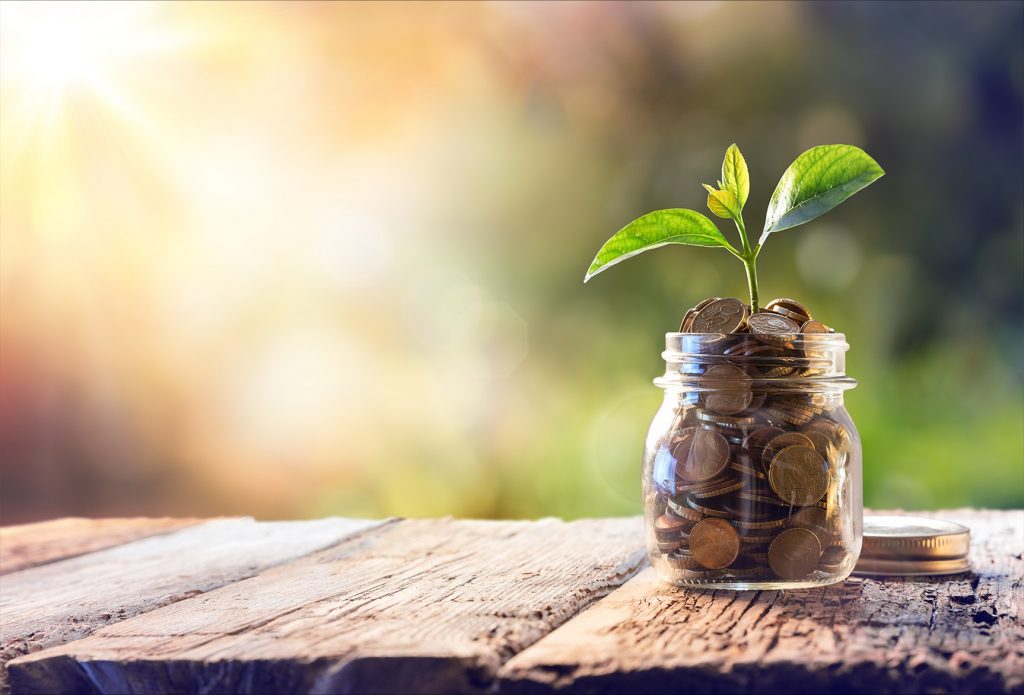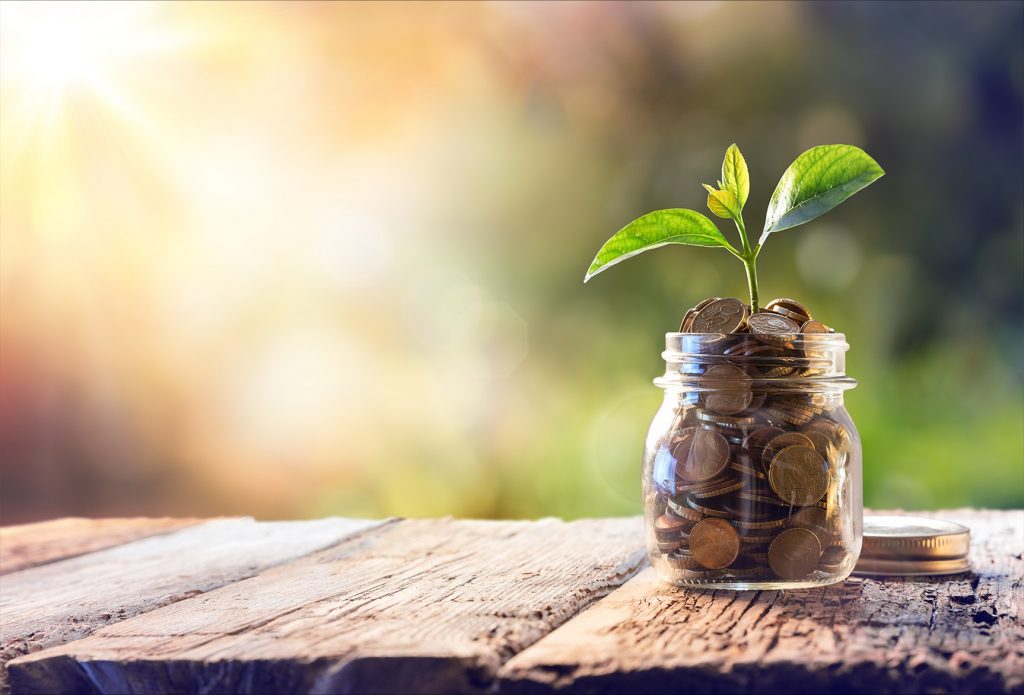 Crypto Funds
While the crypto market continues to be expanding, it is still a volatile and risky market segment. For the past few years, many investors tend to invest in various digital currencies and startups for quick turnaround or, in vice versa, for diversification of investment portfolio with long-term expectations.
Some investors prefer to invest in crypto funds in order to diversify portfolio without risking the invested capital. Currently, there are more than 400 crypto funds to satisfy growing investor demand in digital industry and its number continues to grow.
Crypto funds are the new market segment of the fund management. Investors trust funds as they provide professional management strategies with a particular focus on blockchain industry. Investors that want low-risks solutions opt for funds that invest in fundamentally promising technologies that utilize digital assets with stable growth. Some crypto funds include portfolios of early stage startups or already successful projects. For a more stable investment solutions investor tend to seek for secure and sustainable strategies.
Usually crypto funds are managed by a team with solid trading experience in digital and other traditional markets. Crypto funds offer an opportunity to invest in blockchain based projects and advise investors on digital assets.
Sometimes crypto funds can be an ideal solution for investors seeking for simple ways to invest in digital projects while being advised and managed by professionals.
While investing in crypto funds is risky due to its nature and unclear regulation, there are a few important benefits that make them in high demand. While classic venture capital funds can invest only in a few limited projects, crypto funds can invest in more than 1,000 projects simultaneously. Crypto funds remain unregulated; thus they do not have legal boundaries. The lock up period is just a few months which is significantly less in comparison to traditional funds that can offer years for lock up period. Besides, crypto funds usually raise funds just in a few months.
There are a few things to consider when choosing a crypto fund
Analyze the track record of completed successful cases
Review information on how many crypto assets is managed by the crypto fund
Check the team professional credentials
Understand what is offered and try to avoid funds that promise unrealistic profits
Check social media pages of the crypto fund
Review and analyze investment strategy
It is vital to understand and review the background of the desired crypto fund as there are scam funds with unclear history.
Contact Us & Get Professional Consultation!